Fenton: 01782 311 153
Monday to Friday 10am – 8pm. Saturday 11am - 7pm & Sunday - Closed

Sunkissed are a leading tanning salon within the Stoke-on-Trent area. Established in 1997, we have 25 years' experience in delivering high quality results and perfection for every occasion.
We pride ourselves on using the best products, equipment and health supplements, giving you the perfect, natural glow at affordable prices.
Our salons will provide you with first class service and a friendly smile so call us today for instant perfection.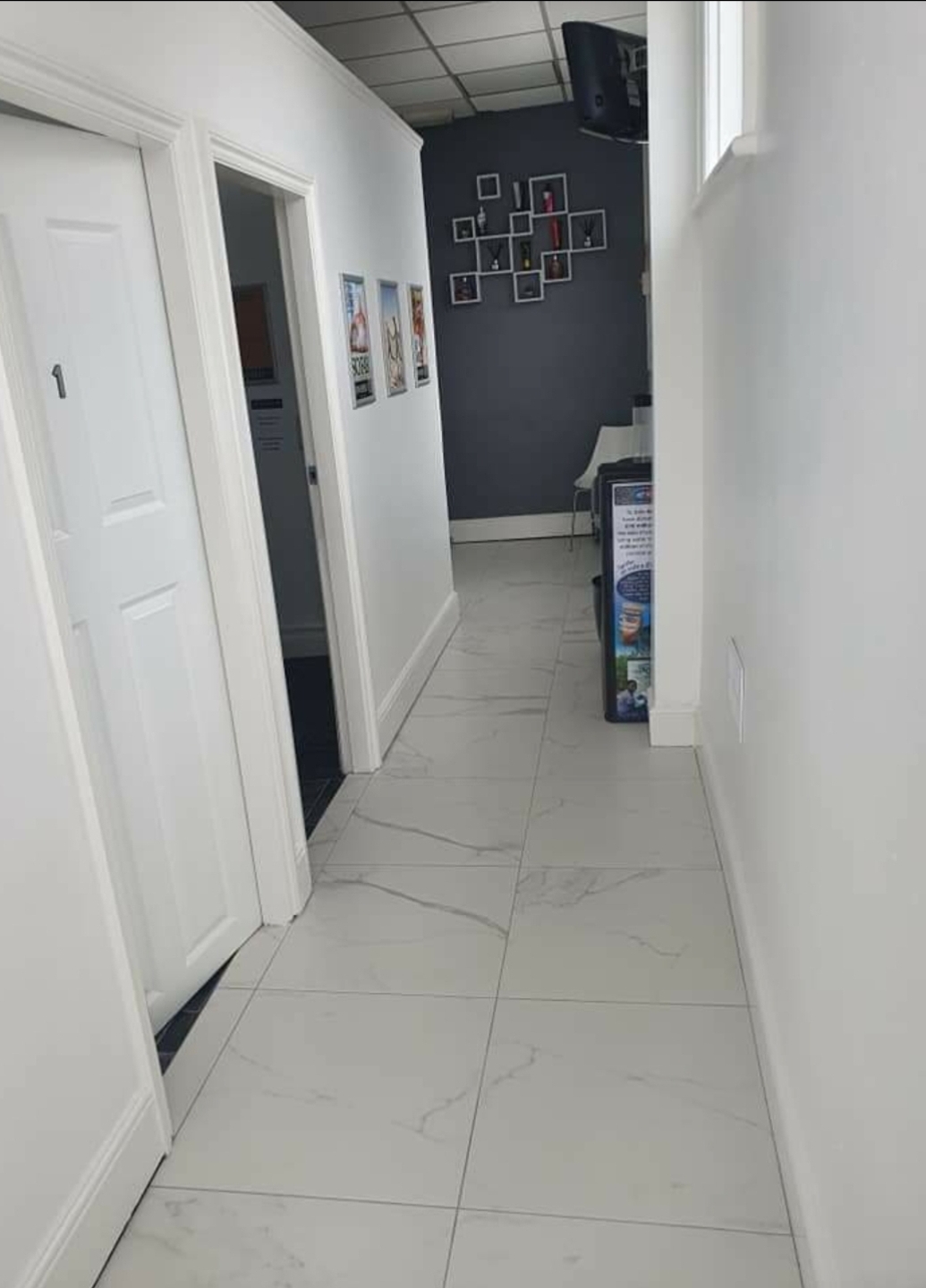 Our tanning beds at Fenton
Our salon in Fenton offers both horizontal and standing sunbeds.
Our friendly, helpful staff will also give you advice on how to care for your tan to keep your natural glow lasting longer.
We also provide private Flabelos machines.
Fenton Map
Address
345 King Street, Fenton, Stoke-on-Trent, Staffordshire, ST4 3EJ
Parking
Parking is available opposite the salon so call us today to book an appointment.
Our tanning products at Fenton
Power Tan
Radically Hemp
Hot Tottie
Beautifully dark
Incredibly Black
Unbelievably Black
Thats Hot
ProTan
Maxx black
Sparkle
Black onyx
Super black onyx
Cherry onyx
Primo
Black onyx bronzer
Chocolate Banana slimming tablets
Quantity of 8
Quantity of 30
Quantity of 60
Vita Liberata
Tanning Mousse Medium
Tanning Mousse Dark
Ultra Chocolate Banana   slimming tablets
Quantity of 8
Quantity of 30
Quantity of 60
All 4 Beauty
Sunshot
Special offers on: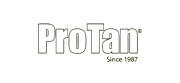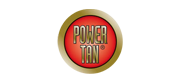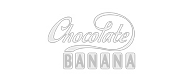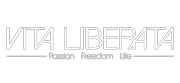 Subscribe for Exclusive Sunkissed Offers and Promotions